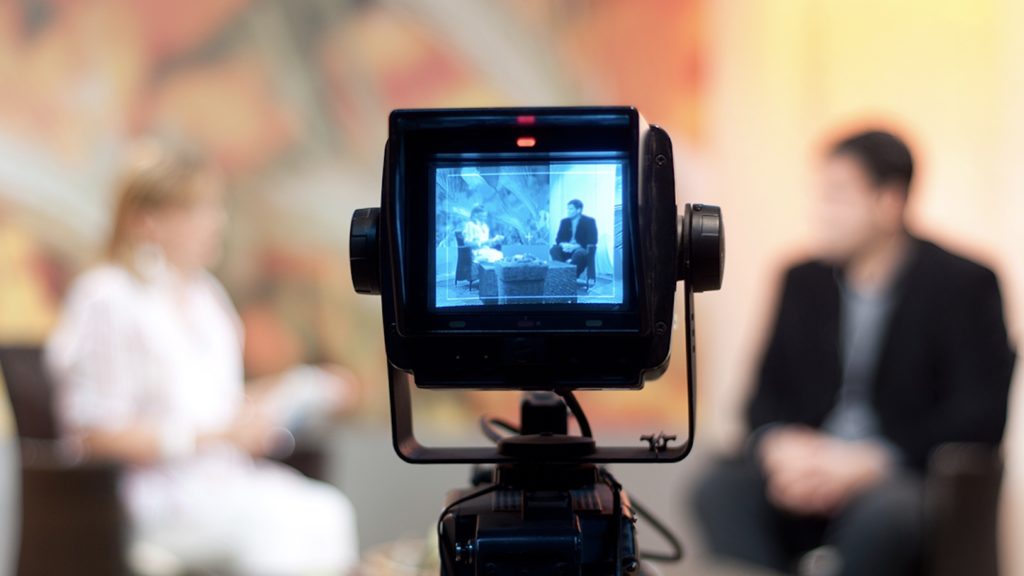 As we enter 2018 here are the top 5 event video predictions to be aware of, and / or implement.
A forecast from Cisco showed that 80% of online content will be primarily made up of video by 2019. 2 years ago, this company noted that 70% of Internet traffic was composed of video content with the expectation of a fourfold growth by 2020.
Why such a trend?
Because video is the most persuasive form of content.
is the founder of Jay-Webmarketing.com. He helps CEOs, business owners, and decision makers to grow their business with cutting-edge digital marketing strategies.
I guarantee you that a significant percentage of companies that don't make a serious commitment to selling their product or service with VIDEO will go out of business.
is one of the world's top online marketing influencers, educators, and practitioners.
Everyone in the industry is acutely aware that video is king. Marketers, advertisers, web designers, and everyone in between is focusing on video and WordPress is no different in this regard.
is a Tech Entrepreneur, a business development consultant, a motivational speaker, and a freelance writer. He has worked as a full time technology writer/technology journalist for 12 years. His work regularly appears in national and international publications.
Another trend that has rocked in 2017 and will probably get bigger in 2018 is that of content visualization, which we know better as video content. Surveys have shown that Facebook audiences are 10 times more likely to comment on live videos than otherwise. The reason is clear – videos are capable of getting across the message more effectively as well as of holding the attention of the viewer. In this way, they boost the digital campaigns and bring substantial increase in engagement.
Marketing Professional, Brand Strategist, Performance & Digital Marketing Expert with 12 years of Industry Experience in Digital Marketing and Brand Management.
In the coming years, we'll start seeing "good on camera" as another qualification for many content marketing roles. As video becomes a must-have piece of everyone's content strategy, those who can contribute to multiple kinds of media will be in ever higher demand. From being comfortable to sharing quick live updates on social media to developing an eye for good filming locations at an in-person event, content pros will have to make video marketing part of their skill set.
is the president and lead trainer of AgileSherpas, where she helps marketing teams get turn chaos into calm by applying Agile tools and practices. She's also the author of Death of a Marketer and a sought-after international speaker.
---
At e3 Webcasting, we have several levers we can pull to increase attendance, revenue, and the ROI at your event. We love events + video and the convergence of the two. We would be honored to live stream webcast your event, record your speaker sessions, film influencer interviews, capture your community member spotlight videos, and create a highlight reel that showcases your event experience and sponsorship opportunities. Please call us at 1-888-695-2396 or email us at info@e3webcasting.com